Alice in Wonderland?
Tuesday, August 9, 2011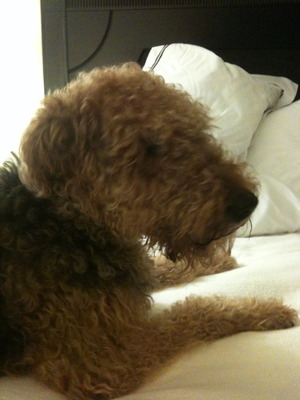 Alice is from Maine.
She and her family came to Boston for a weekend.
I kept her company at the hotel while her family went to see the Sox game.
She's a daddy's "little" girl.
It was great to meet you Alice, hope to see you again!