Mom, please stop!
Monday, June 18, 2012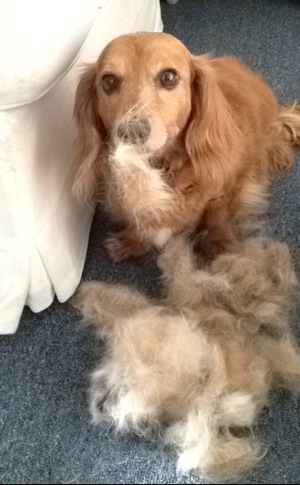 Another photo shoot!
Monday, June 18, 2012


This is Bailey and Colby's fourth photo shoot. This time it is for a project called One Language Project - Dogs.

Bailey and I met the photographer at the Boston Dragon Boat race two weeks ago.The project tells stories about the relationships between the owners and their dogs. We met last last Friday at Castle Island to do the photo shoot.
Both babies were very professional and co-operative. We had tons of fun. You will get to see the end product in the next blog.

If you are interested to be part of the project, go to the following website.
The exhibition will be held at Dakota Puffin on Charles Street and Healthworks at Porter Square, from June 25 till end of August.