Colby - the puppy pacifier
Friday, September 20, 2013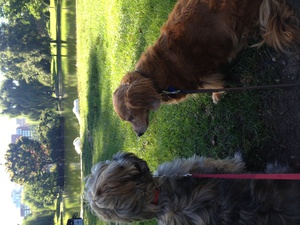 Brought Colby to work today, wasn't sure if it was a great idea as he started yawning while waiting for the T this morning.
Turns out he was great!
Finn B, the playful puppy, walked really nicely with us :)
Here they are watching the swans.


Colby - the fake tourist
Friday, September 20, 2013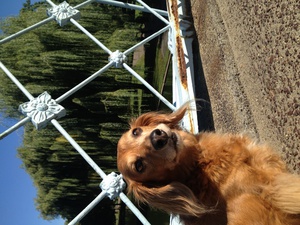 He did not want me to post the duckling picture as that makes him look short...
He's a fake tourist as he's been living in Boston for the past six years!