Another day at the office
Tuesday, October 15, 2013
This is much better than water cooler gossip :)
- with Bulleit


The Mayor
Tuesday, October 15, 2013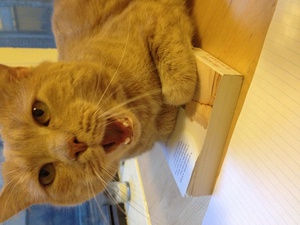 Yes, we were lucky enough to take care of Mayor Tom this weekend.
He looks much more handsome in purrson :)


A corporate puppy
Monday, October 7, 2013
Finn B going to a board meeting.


Finn and I
Saturday, October 5, 2013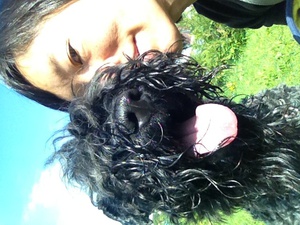 Perfect day to go on a date with Finn!


Chloe
Friday, October 4, 2013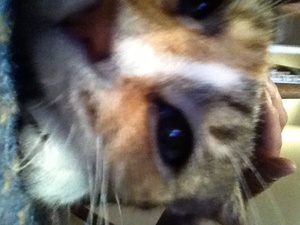 Happy Friday!!! - Chloe


Major tourist attraction in Boston
Wednesday, October 2, 2013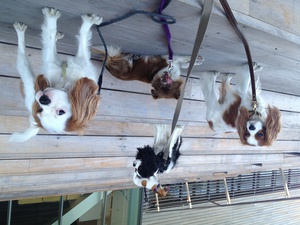 Yup, that's us!
Riley, Tobo, Ollie, Grey and Bailey.
We always bring smiles to people's faces.
Tourists always stop to take pictures of us.
And they would say how very well behaved they ate :)

Enjoy the beautiful day!!