Annie love
Wednesday, March 26, 2014
Bailey love
Wednesday, March 26, 2014
Jeremy love
Wednesday, March 26, 2014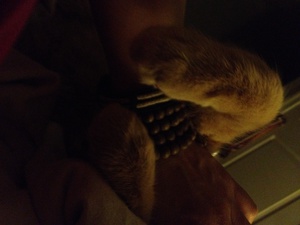 VIP guest at the Inn
Wednesday, March 26, 2014
Bailey and Colby napping by the fire last weekend at Inn at the Oaks in Eastham!
They were VIP guests.
It was a little cold and windy, but they got to go to all the beaches in the area!!





Little sunshines in the middle of "winter"
Wednesday, March 26, 2014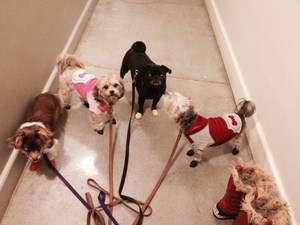 We put a smile on everyone's face last month when they saw our booties :D
We know we are cute :)


Pacha
Wednesday, March 26, 2014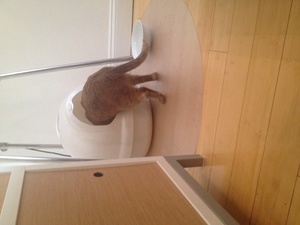 Confused?
This is how Pacha eats :)
She's a messy eater and her parents came up with this brilliant idea!