Is there chicken in Doggie Heaven?
Thursday, August 23, 2012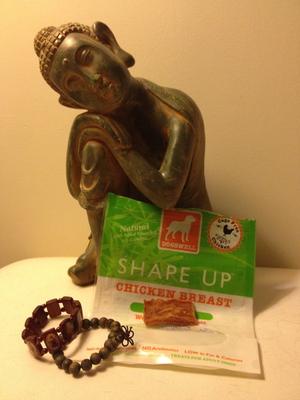 I lost two of my best buddies to doggie heaven this past month. Both quite sudden and way too young. I knew this would happen one day, but you can never be prepared for something like this. Both went to doggie heaven while they were on vacation, I never got to say goodbye.
I will miss your darling faces, your smiles, your kisses, your silliness, your fishy breaths, your wagging tails, your beautiful eyes. Thank you so much for the joy you have brought me, my little angels. I am sure there are lots of chicken where you are, enjoy! You deserve it. You will be walking with me daily in my heart.
With all my love. Your friend.